CLICK REGISTER TO JOIN
Jun 21, 2020 10:20AM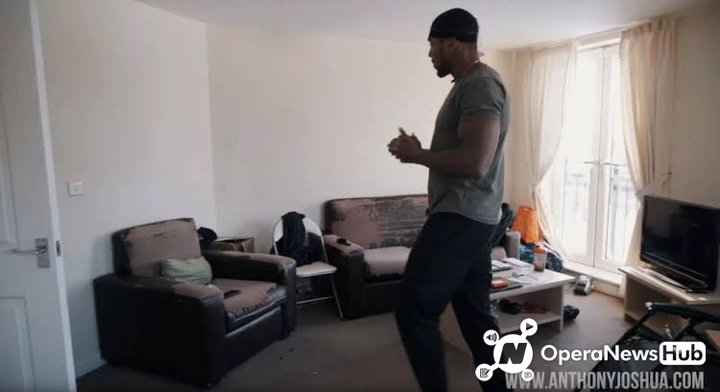 Not everyone can say he/she is humble. A poor man cannot say he is humble. No one can actually tell if he is humble or life made to be humble. But when an individual that have made money, fame, and got a global achievements stays humble, then you know that his/her humbleness is real.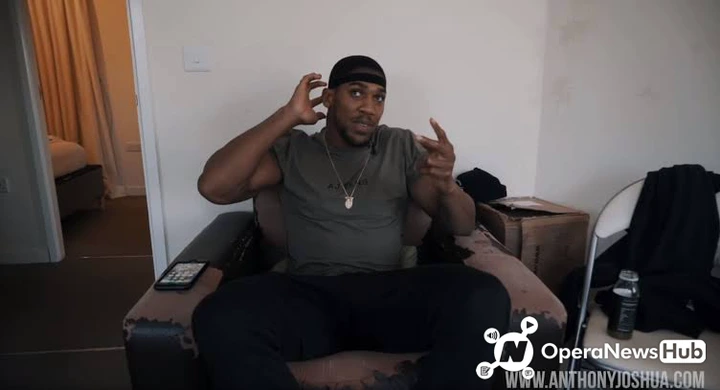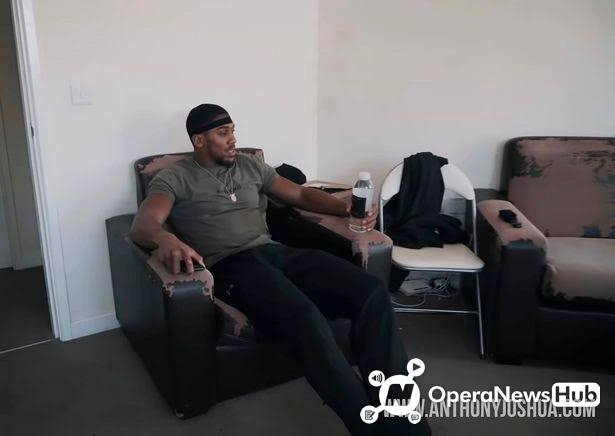 Anthony Joshua is the number ranked boxer in the heavyweights division. He worth more than $50m. He could possible get any house he wants, anywhere he wants it. But unlike other sportsmen like Floyd Mayweather etc that often flaunt their mansions, fleet of cars, gold chains etc AJ prefers to stay humble and live a modest life. All his private jet trips, hotels, food, car etc are being sponsors by various companies.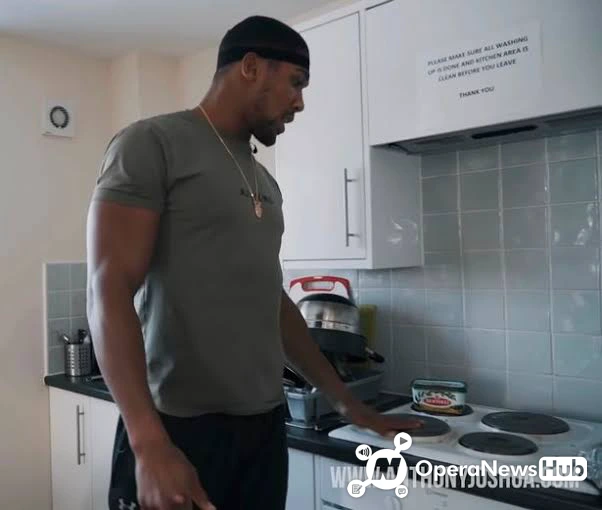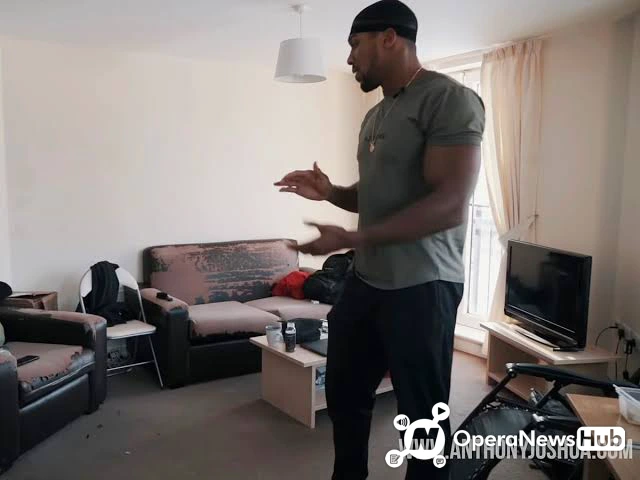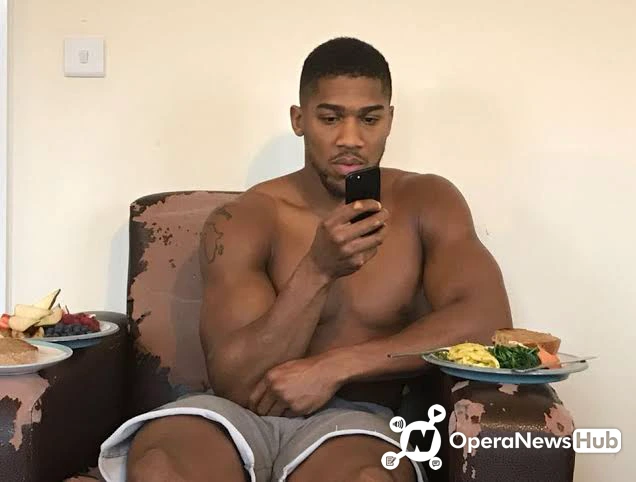 He still leaves with his mother in a 2 bedroom flat. When ever he is in town or preparing for a fight, that's where he stays.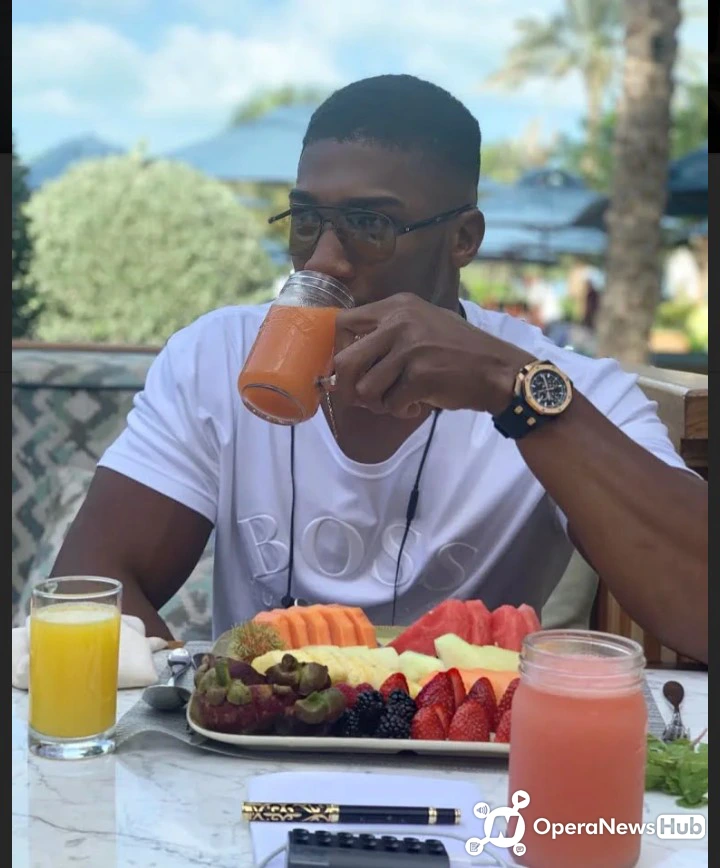 His humbleness is unmatched by anyone I have seen. He only gets the necessary things. And not overspend for no need.
CLICK REGISTER TO JOIN