CLICK REGISTER TO JOIN
Bruno Fernandes joined Manchester United FC in January 2020, from Sporting Lisbon for a reported initial fee of £46.56m. The Red Devils were linked with the Portuguese midfielder for the past year but were unable to get his services. Finally, in January 2020, Bruno joined United and he along with United haven't looked back and are on a 13-match unbeaten streak.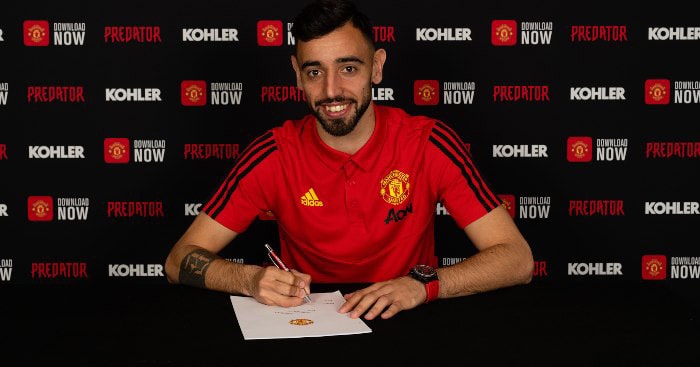 Bruno came in a time when Manchester United were lacking creativity and goals from the midfield. United, before him, were great in the counter-attacking style of football but couldn't break down teams that maintained a low defensive block. Since his arrival, United have been playing free-flowing attacking football and have bagged loads of goals, even against sides with low-blocks.
As on today, Bruno Fernandes has played 11 games for the United side and has scored 4 times for them. He has given United's midfield the creativity they were lacking before him and has set up 4 goals for the Red Devils. Bruno's arrival has not just brought goals to the team, he has also instilled the much-needed confidence in everyone else.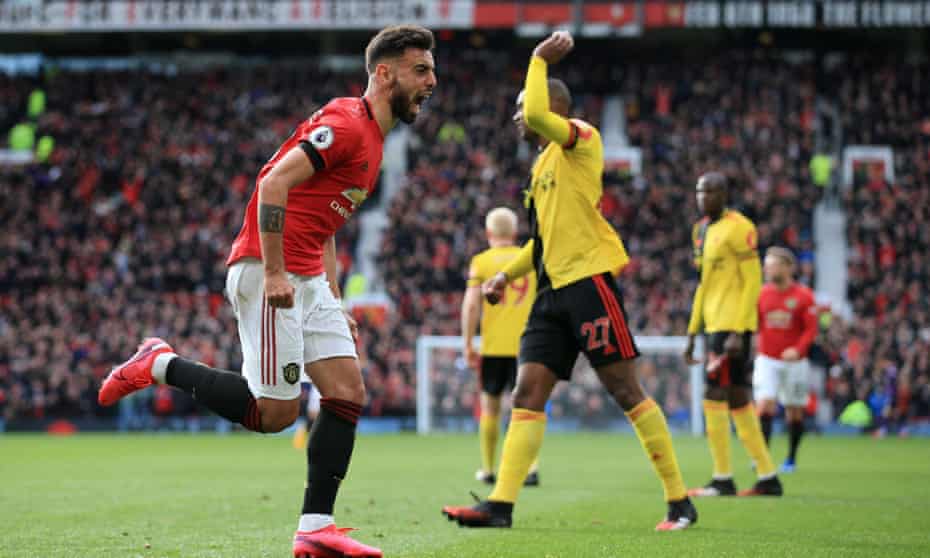 He has played only 11 games for United, but many believe him to be the 'Player of the season' already. This is because of the impact he has had on the side and all the other players. The attacking midfielder is enjoying his life in the red half of Manchester and this might just be the beginning.
Bruno is the first player to not lose a match for United in his first 10 outings, after Phil Jones in 2011. His partnership with Paul Pogba, in the heart of the midfield, is much anticipated by fans all over the world. The pair can be one of the best midfield pairings in the world if they play to their full potential.
Read more:- https://manunitedcore.com/is-bruno-fernandes-arguably-uniteds-player-of-the-season/
CLICK REGISTER TO JOIN