CLICK REGISTER TO JOIN
Liverpool captain Jordan Henderson praised Borussia Dortmund star and England teammate Jadon Sancho as a 'special player'.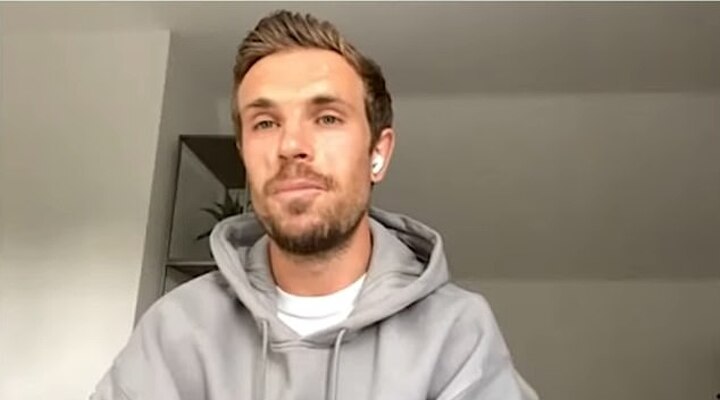 The Dortmund winger has become a regular figure in Gareth Southgate's England set-up after breaking through the German club's ranks emphatically with some stellar performances.
Sancho's form has made him a prime transfer target for Manchester United this summer and Henderson had plenty of praise for his national side teammate.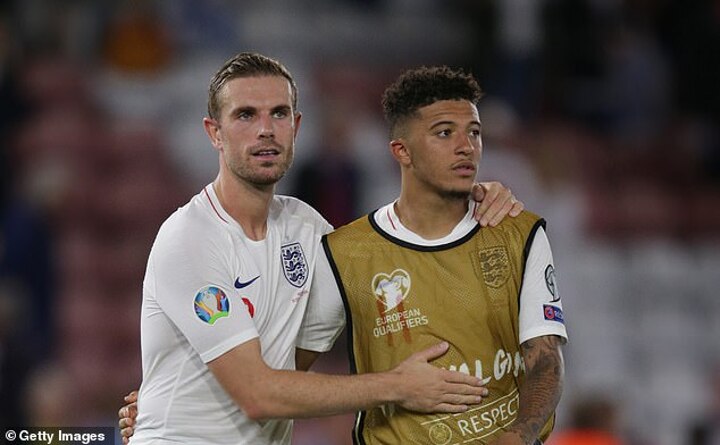 'A lot of people are speaking about him,' Henderson told Rio Ferdinand on The Locker Room.
'He is a top player, a special player, that in training he has got something different and he's sharp and able to get past players with ease.
'Also he's got a good head on his shoulders, he loves football, wants to improve, listen and learn so if he just continues on that path the sky's the limit for him really.'
Sancho has been the subject of some criticism after he flouted lockdown rules in Germany to get a haircut.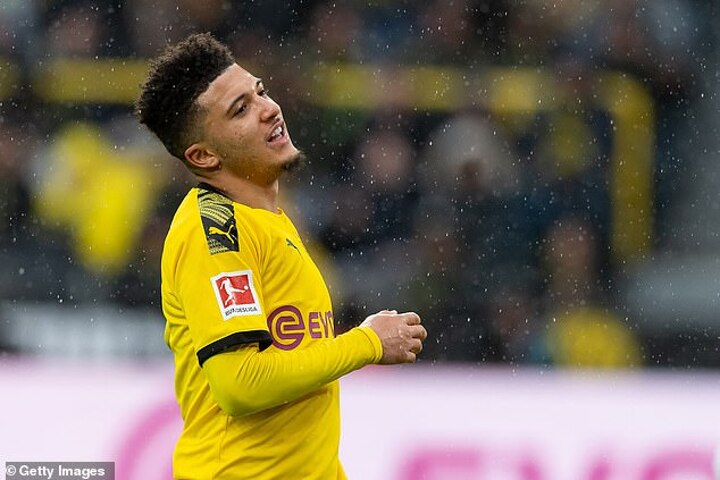 Dortmund teammate and former Liverpool midfielder Emre Can said that Sancho needs to 'grow up', whilst Dortmund chief Michael Zorc admitted that the 20-year-old can be 'not easy' to deal with.
Despite his latest discretion, Henderson said that Sancho 'needs to carry on' with his form on the pitch – with the winger amassing 17 goals and 17 assists from 28 Bundesliga matches.
'He just needs to keep working hard and listening to the people around him and keep doing what he's doing,' he added.
'He's been brilliant for Dortmund and England, so he just needs to carry on.'
CLICK REGISTER TO JOIN