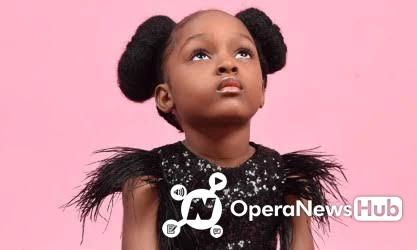 Even if the name does not ring a bell, her enchanting pictures will help you place a face on the name. It took the ingenuity of a certain Nigerian lifestyle and wedding photographer by name, Mofe Bamuyiwa to hand to us the three portraits of a certain Jare who stunned the social media universe with her breathtaking, jaw-dropping, heart-stopping and awe-inspiring beauty and natural outlook. Instantly, she became declared as the most beautiful girl in the world by people on Facebook.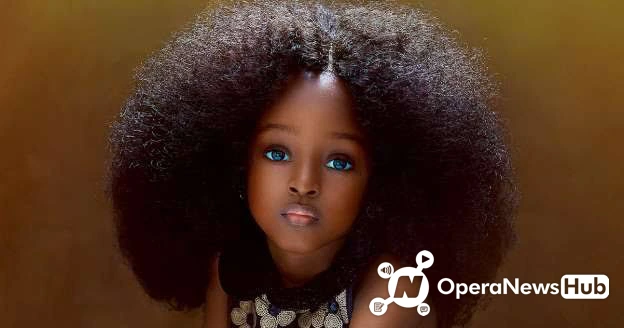 Jare Ijalana is the name and in 2018, she collided with a cornucopia of fortune when she became the first dark skin girl to win the title and history was beautifully set in motion.
At some point in time, a certain video went viral bemoaning how that the amazing pretty looking beauty was flung into the oblivion without any sort of endorsement deals right after winning the title. According to the details therein, they lamented over the fact that they had expected Jare to record modeling contracts, from fashion and beauty companies as well as top modeling agencies to reach out to her and use her for one project or the other. It was there thinking that she would go far and high with that thunder of an honour. Personally, my permutations were that she would be touring round the world for modeling gigs and living a crazily busy lifestyle for a child model but then, the reverse took the centre stage and she was sidelined.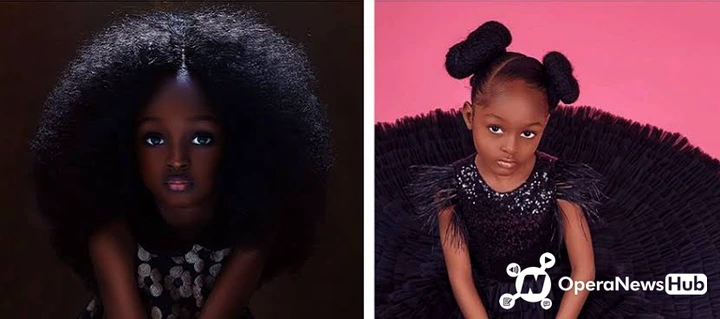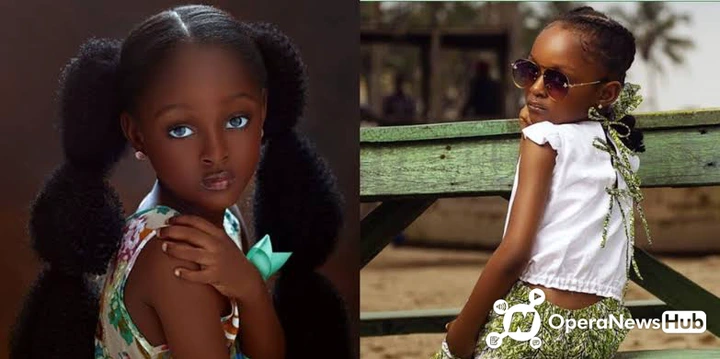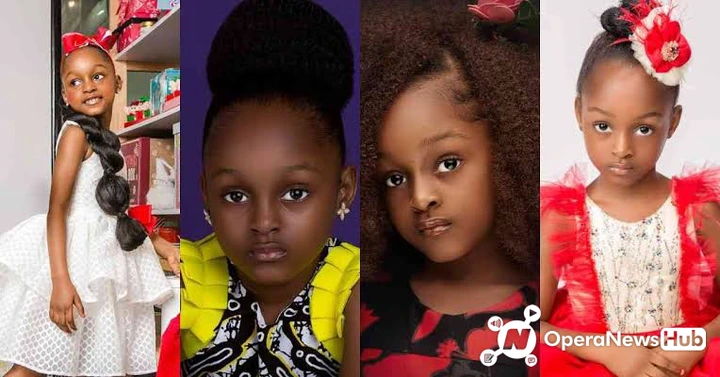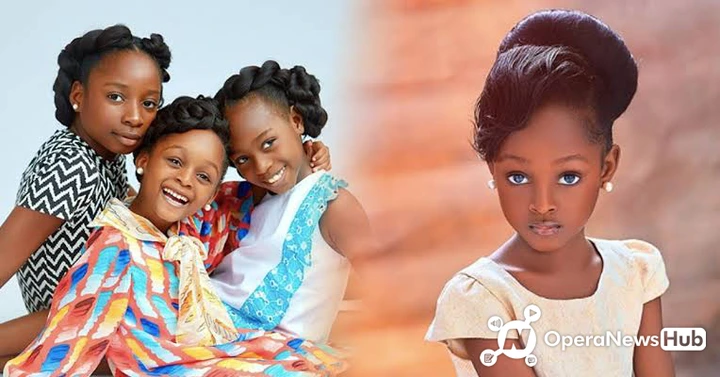 Jare and her siblings.
Everything assumed a different colouration in 2020 when she landed a deal in London for a run way fashion show. And since then, she has been aligning with designers for modeling engagements. For the records, it will be recalled that she has had to win the African Child Fashion Personality Award in Ghana. Jare Ijalana grabbed the awards under the categories of the bravest and most daring. She further pulled through for the most strategically sound and forward-looking African child with measurable achievement in the entertainment industry as a fashion icon/model of repute. She has actually walked on African Hairstyle for children and other countless deals she has already sealed under her tiny belt.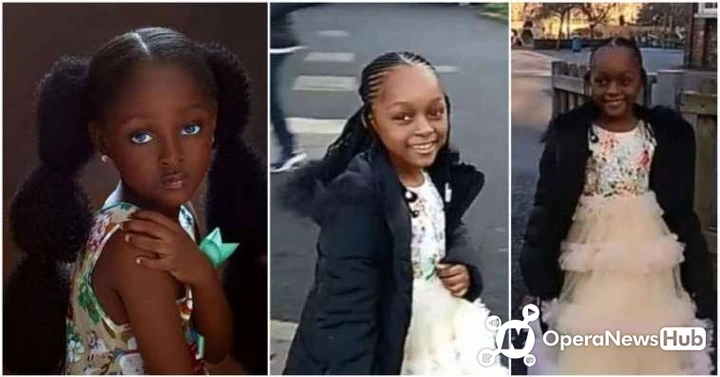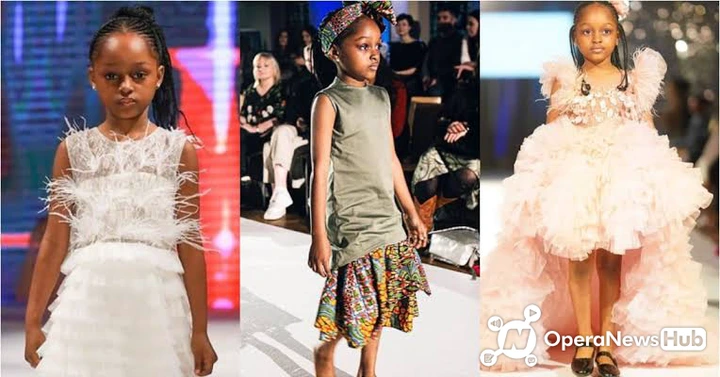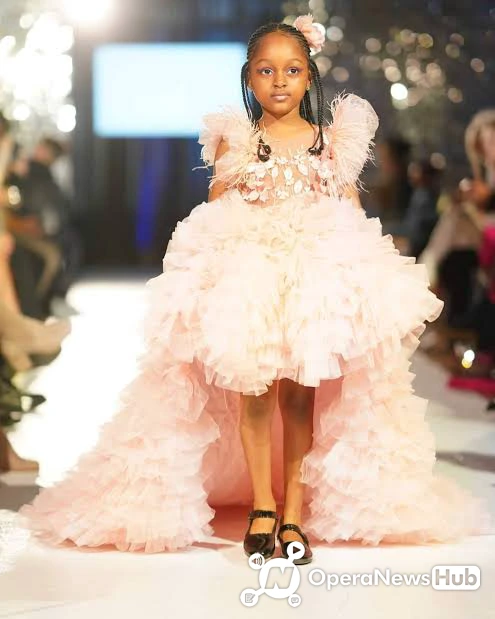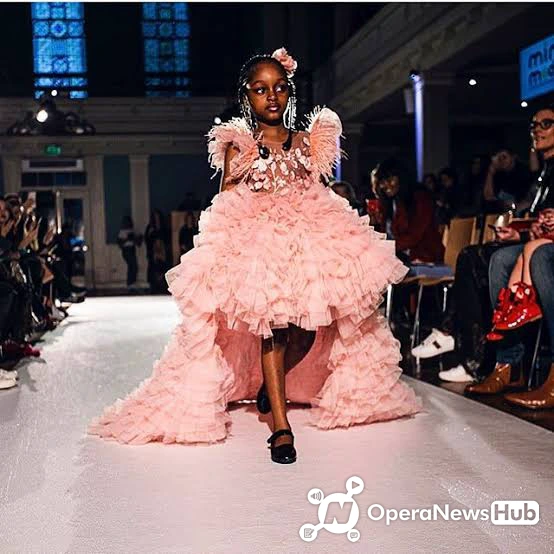 Anyway, it is good to have her back on track, she is rising to honour and the people that charged her to relevance (myself inclusive) are finding joy in what she is fast becoming.