Jun 22, 2020 10:30 AM
A man has been arrested for the kidnapping of a young lady.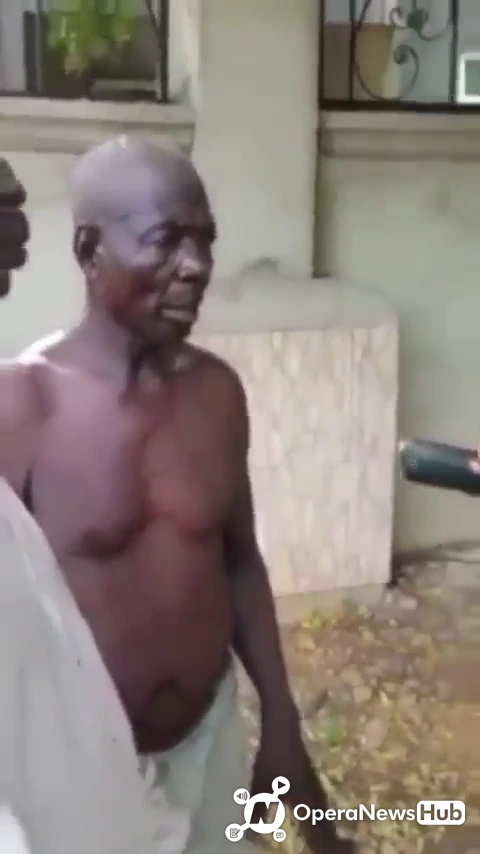 The man kidnapped the lady and was about to sacrifice. Fortunately for the lady and unfortunately for the man,someone was following while the kidnapping was being done.
The man who followed reported to the police and they came to the scene. The lady was unconscious and didn't know what was going on as at the time the man was caught.
The man had to jump over the lady three times before the lady was revived and came back to life. When she woke up,she didn't know where she was but later came to her senses and hugged her family who were in the scene.
The man has been arrested and we hope the needful would be done to him. He's an old man and such is not expected from someone like him. What could he possibly want to use money for at his age.
We thank God on behalf of the lady. God was really on her side.