Jun 22, 2020 11:59 AM
These are the top 10 most picked University in Nigeria, which candidates picked most in their 2020 UTME and I wish them best of luck in their services.
1st University of Ilorin, Ilorin, Kwara State 103,582 5.31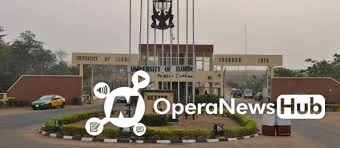 University of Ilorin, also known as Unilorin, is a federal government-owned university in Ilorin, Kwara State, Nigeria. It was established by a Decree of the Federal Military Government in August, 1975.
2nd Ahmadu Bello University, Zaria, Kaduna State 82,984 4.26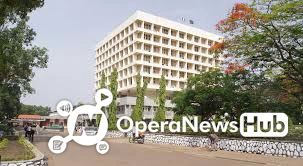 The following requirements are necessary in order to gain admission into the Ahmadu BelloUniversity Zaria. One of the Requirements is that the person must have passed at least 5 Credits in either WAEC, Or NECO at First Sitting or 6 credits in Two Sittings to be able to apply for admission in ABU .
3RD University of Lagos, Lagos State 74,800 3.84
The University of Lagos, popularly known as UNILAG, is a public research university in Lagos, Nigeria. It is one of five first generation universities in Nigeria and was founded in 1962.
4th Bayero University, Kano, Kano State 70,376 3.61
Bayero University Kano is a university situated in Kano, Kano State, Nigeria. It was founded in 1975, when it was renamed from Bayero University College and upgraded from university college to university. It is the first university in Kano State.
5th University of Nigeria, Enugu State Nsukka, 68,971 3.54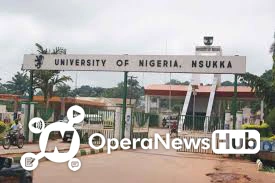 The University of Nigeria Nsukka is a federal university in Enugu State, Nigeria. Known as UNN, it was founded by Nnamdi Azikiwe (Governor General of Nigeria from 1960 to 1963 and first President of Nigeria from 1963 to 1966) in 1955 and formally opened in 1960.
6th University of Benin, Benin City, Edo State 68,805 3.53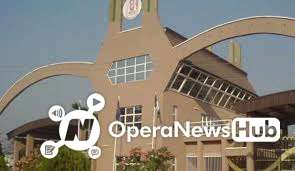 University of Benin is a research university located in Benin City, Edo State, Nigeria. It is among the universities owned by the Federal Government of Nigeria and was founded in 1970.
7th University of Ibadan, Ibadan,
Oyo State 62,606 3.21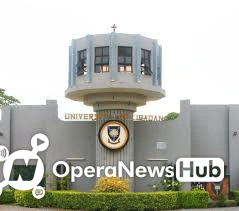 The University of Ibadan is a public research university in Ibadan, Nigeria. The university was founded in 1948 as University College Ibadan, one of many colleges within University of London. It became an independent university in 1963 and is the oldest degree awarding institution in Nigeria.
8th Obafemi Ife, Osun State Awolowo University, Ile- 58,914 3.02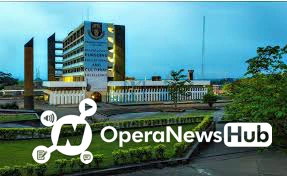 Obafemi Awolowo University (OAU) is a federal government owned and operated Nigerian university. The university is in the ancient city of Ile-Ife, Osun State, Nigeria.
9th Nnamdi Azikiwe University, Awka, Anambra State 58,292 2.99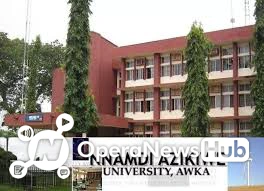 10th University of Jos, Jos, Plateau
State 57,318.