CLICK REGISTER TO JOIN
Wale Akorede hails from Ogbomosho in Oyo state but he was born and raised in Ibadan. He usually celebrates his birthday every November 5.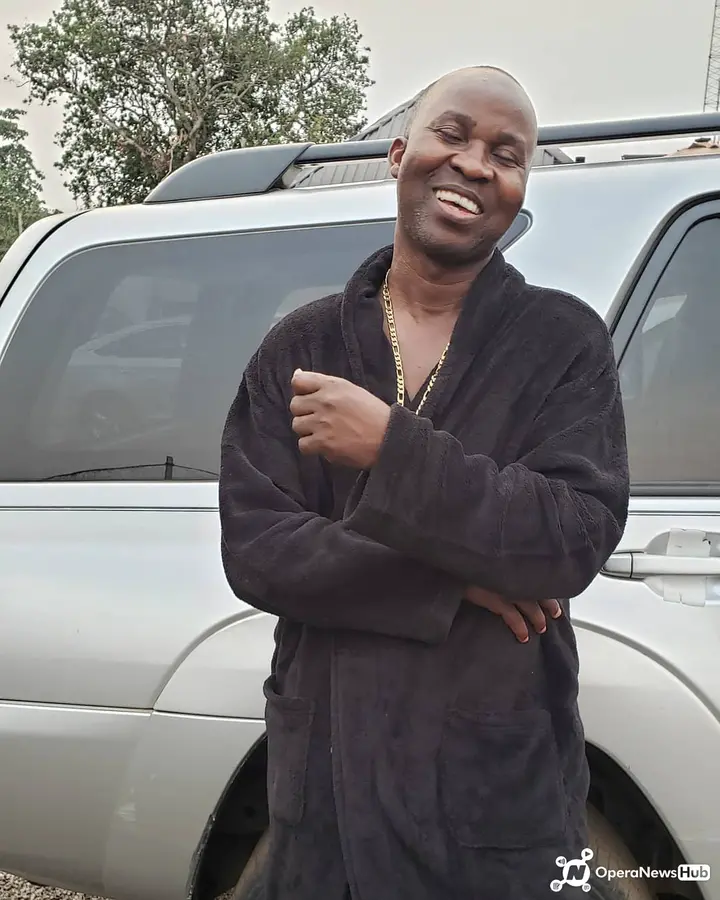 After his Primary and Secondary Education, Wale Akorede proceeded to Ibadan State Polytechnic where he studied fine Arts.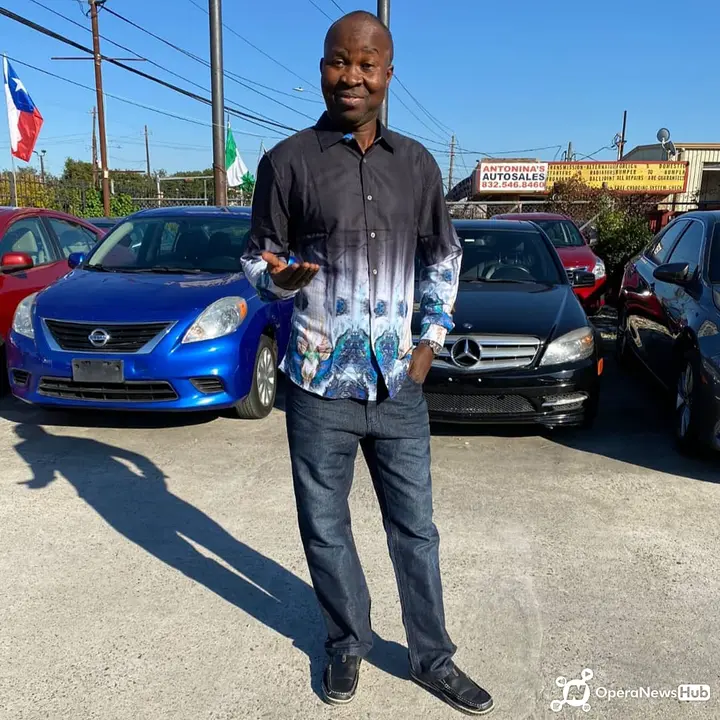 Marriage
Wale Akorede is married to the love of his life, and the marriage is blessed with three children, a boy a two girls.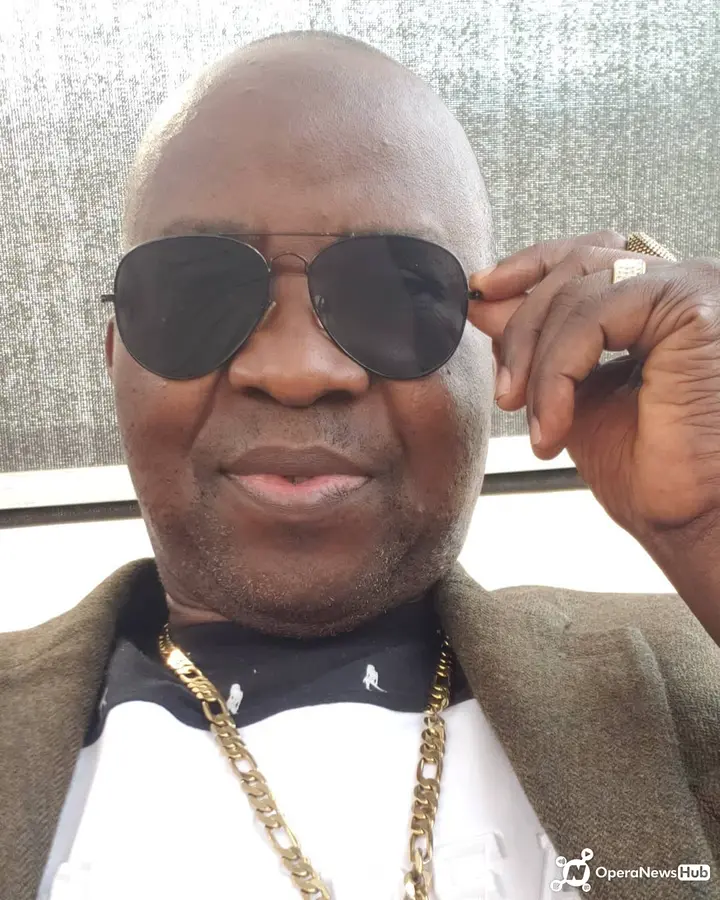 He is a proud father who enjoys staying with his family.
Although Wale Akorede discovered his acting potentials while he was in Primary school and also in his secondary, but his parents were not in support him at that time, after his University education, he enrolled into business while still nursing his desire to be an actor, until later the opportunity presented itself, he later entered into full acting years after after his business and graduation.
Wale Akorede Okunnu's Son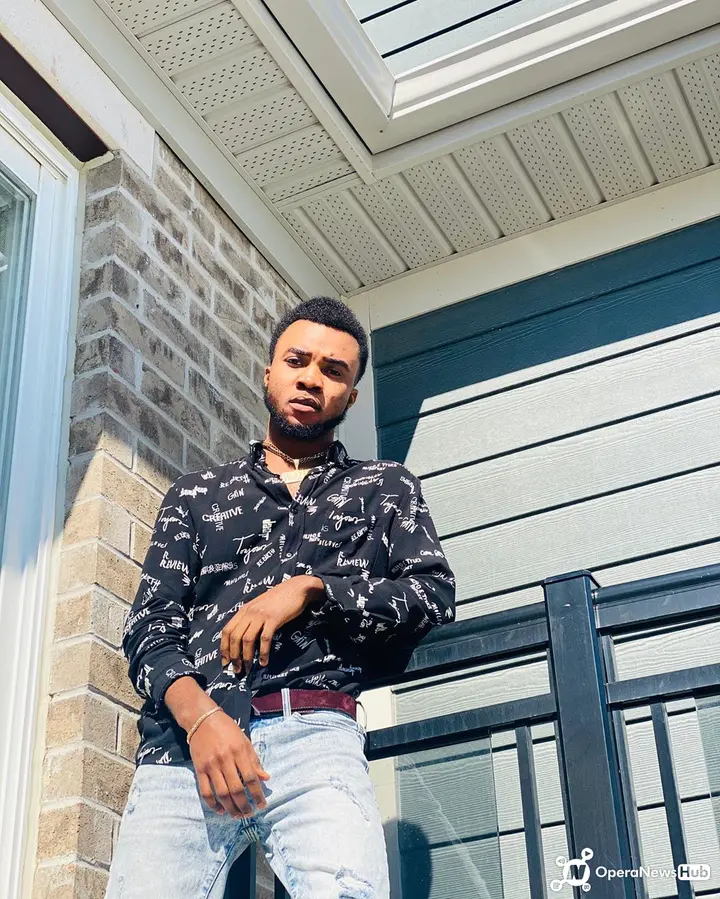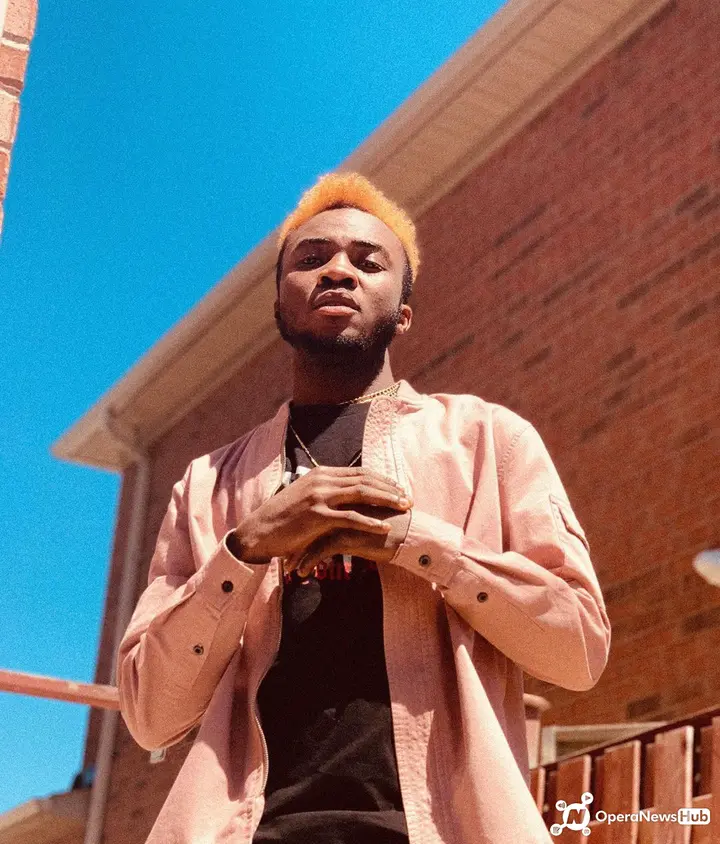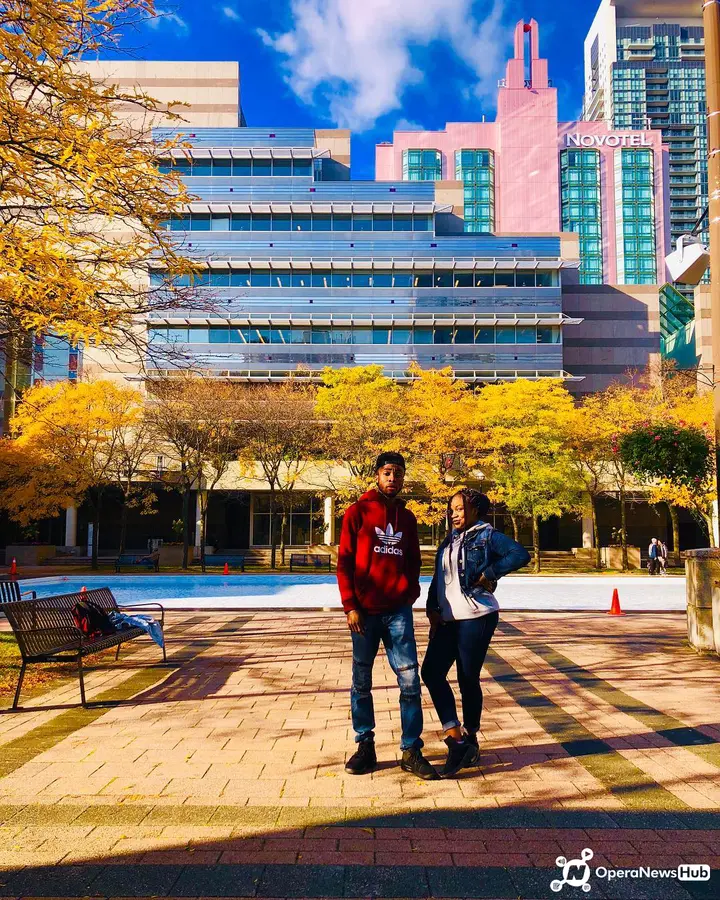 Wale Akorede is versatile actor who can handle any role perfectly, but he prefers the comedy role because he knows it all over him, and he can just perform it with ease.
Wale Akorede Okunnu's daughter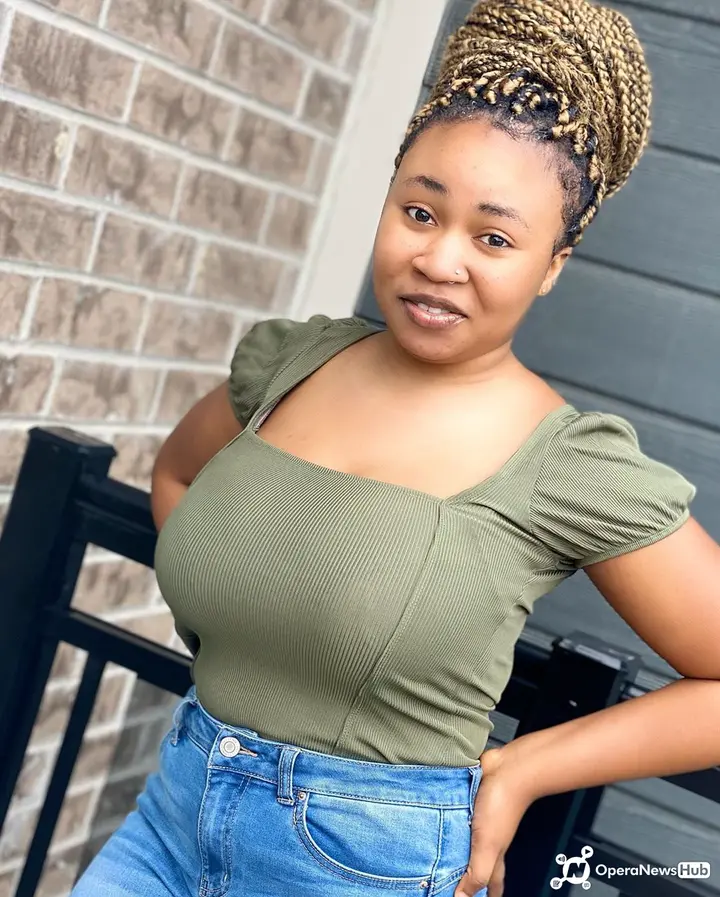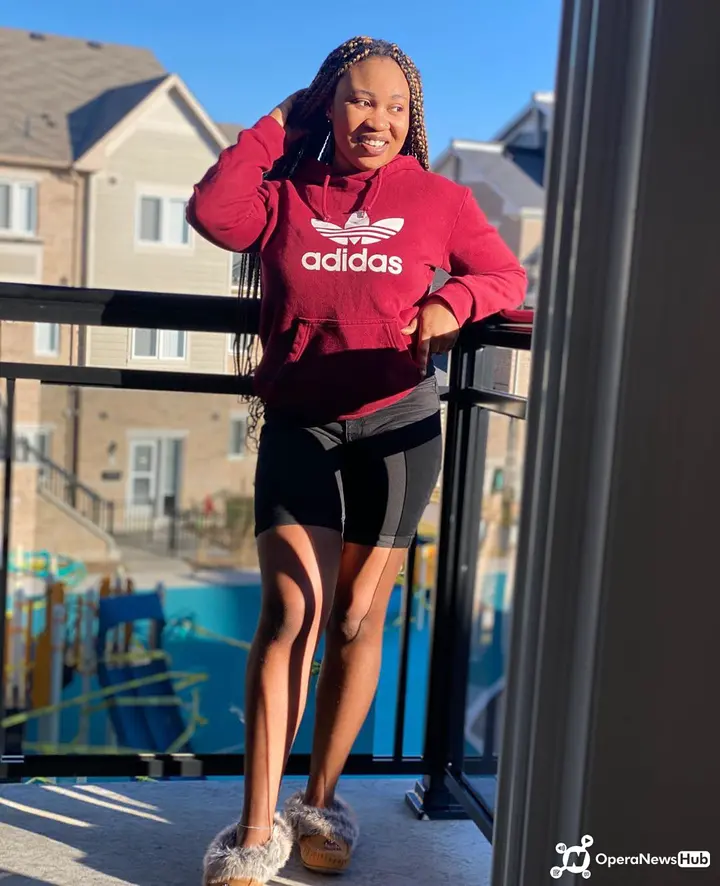 He is now not only a renowned actor, but also a producer who has produced many movies to his credit.
Wale Akorede is among the richest Yoruba actors, he has an estimated net worth of $500,000.
Comic Nollywood actor Wale Akorede aka Okunnu has relocated his wife and children to Canada.
Wale Akorede Okunnu's Wife:Wunmi Akorede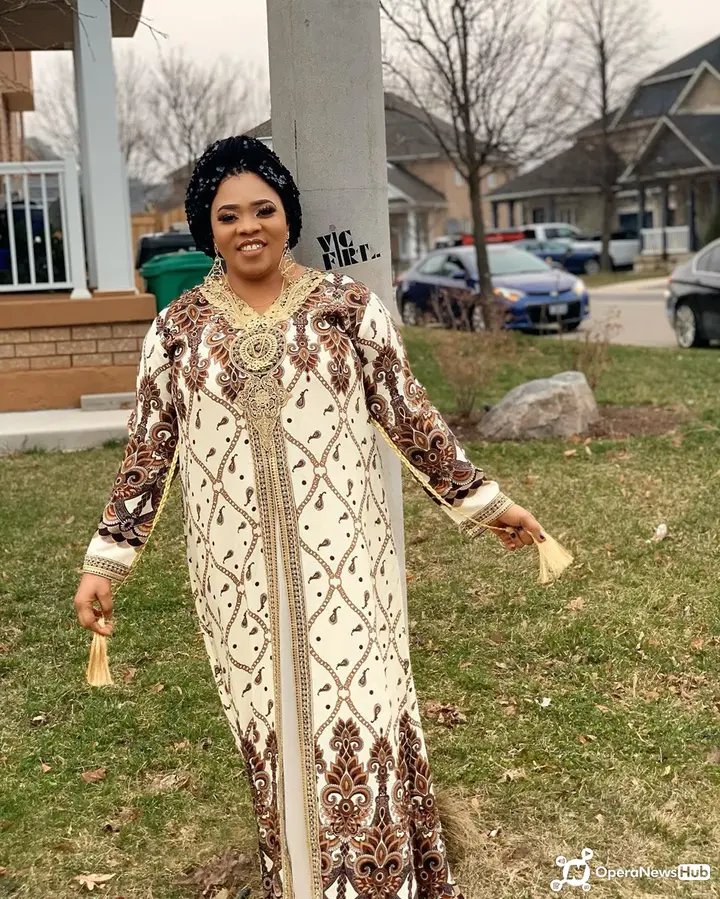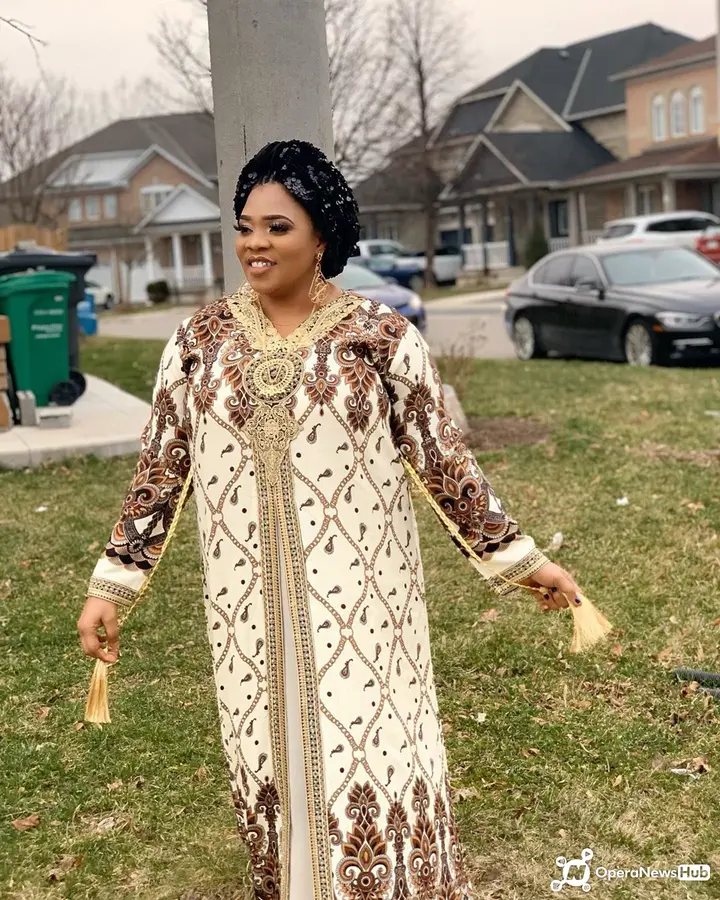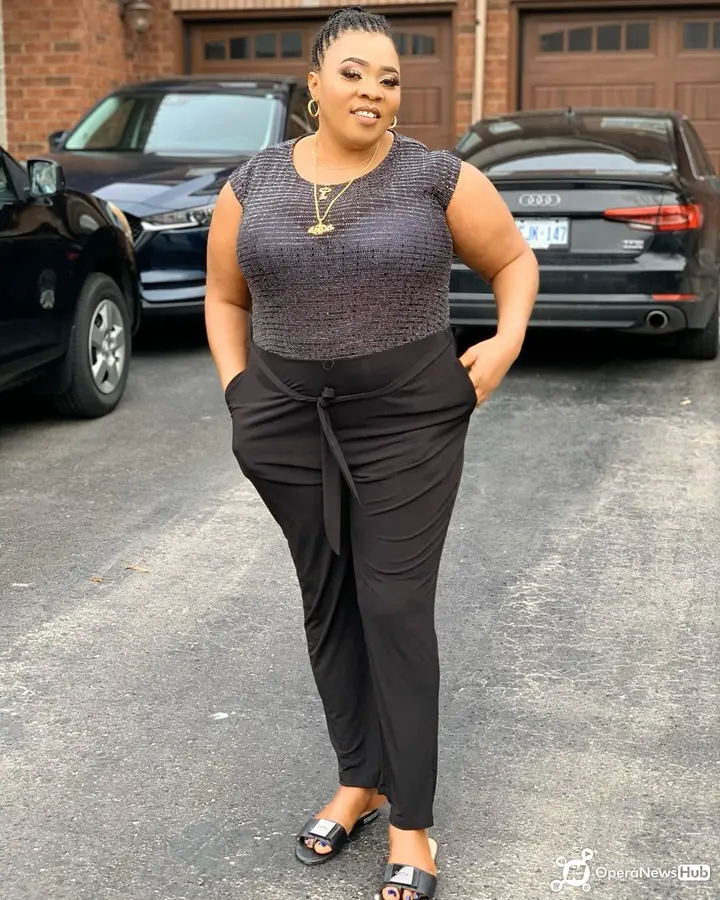 h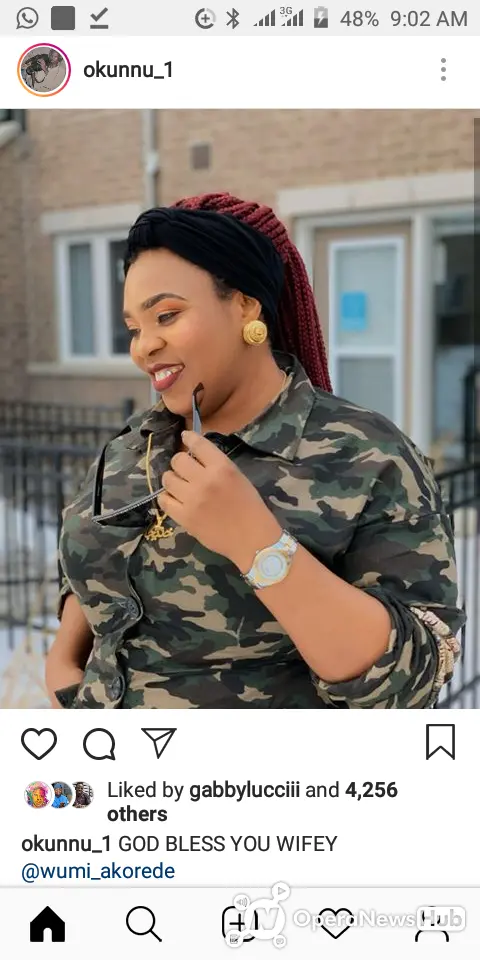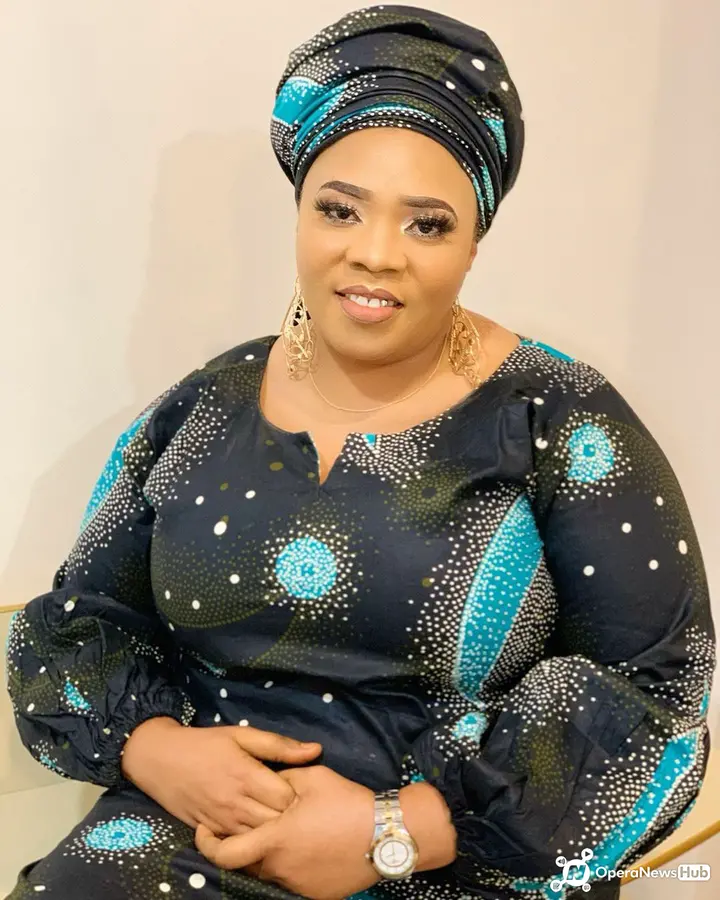 The actor who has been shuttling between Canada and Nigeria has finally returned home, leaving his beautiful wife and kids behind.
CLICK REGISTER TO JOIN