Jun 22, 2020 11:14 AM
Mrs Ighodalo reportedly died on Sunday, June 14, 2020, in her hotel room in Port Harcourt, where she was handling a project. The mother of two who is said to be the boss of Elizabeth R, a leading event management company died in her early 40s.
CLICK REGISTER TO JOIN
Ibidunni Ituah-Ighodalo died in the early hours of Sunday morning. The cause of death was cardiac arrest, according to the family.
Today, the remains of late Ibidunni Ighodalo will be committed to mother earth today in a ceremony that is sure to witness soul-wrenching tributes and tears from across the country for a woman that touched many lives.At the night of hymns, psalms and candlelight held earlier in the week, tears flowed in the small audience that gathered to honour and celebrate the life and times of the remarkable woman.
Damilola Elliott, the photographer who took photos of the deceased on her wedding day, shared Ibidun's wedding photos as she reminisced on the events of that lovely day.
Sharing the photos, Damilola wrote:
"13 years ago…. So honoured to have shot your wedding…. A day I'll NEVER FORGET! ."Oya Dami, let's do a quick photoshoot before the client arrives…."
– … "Dami, this picture must be fine o! I kuku trust you…" – … "Ibs, oya smile for the camera járè…" …"Dami, I want a full length photo of this dress…"
SEE PHOTOS: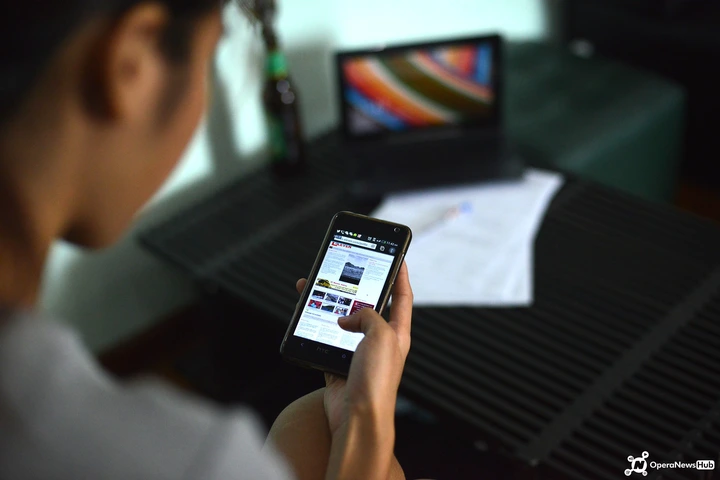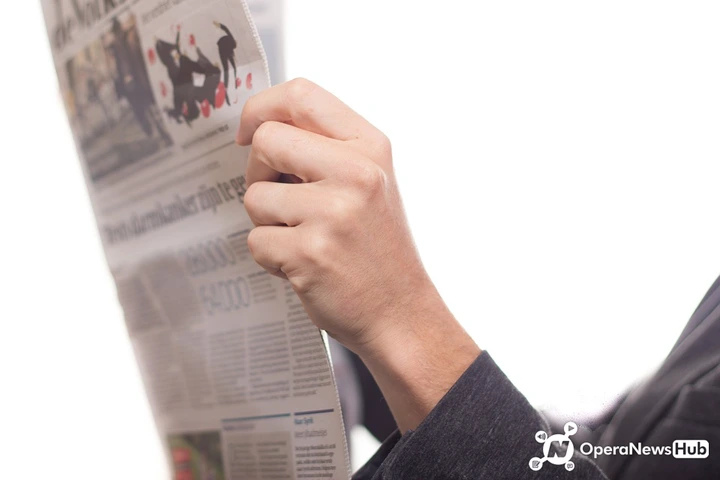 She was laid to rest on the 20th June 2020 admist tears.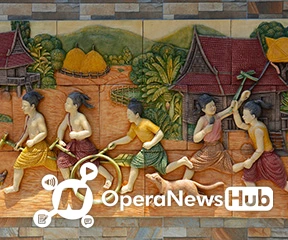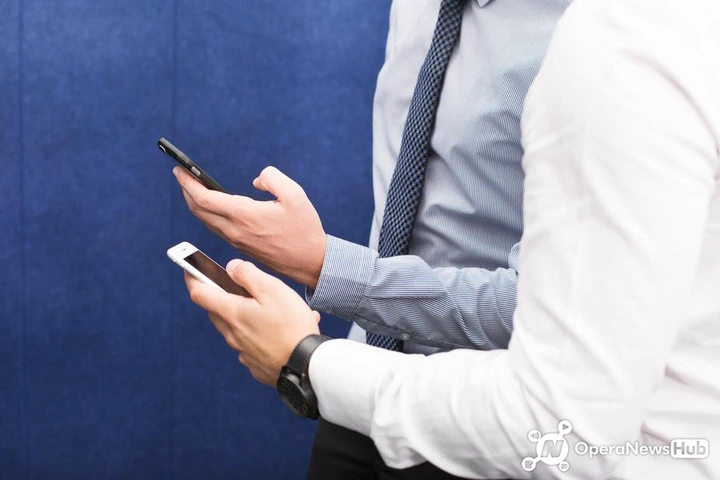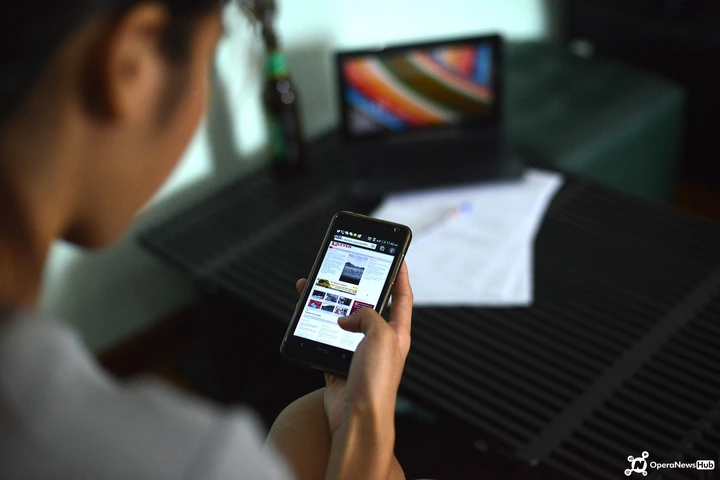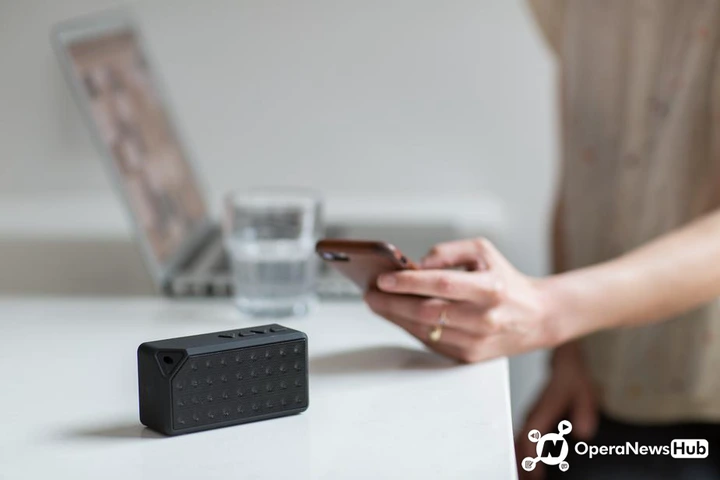 CLICK REGISTER TO JOIN